Rent a bar for children's birthday

The best non-alcoholic drinks for children's birthdays!
Complete bar for children's birthday

Are you looking to make your children's birthday an unforgettable event? Look no further! Rent a bar at ZubarDubar and get ready to dazzle your guests and the kids with a complete bar solution that will take your party to the next level.
Our expert bartenders will serve the best (non-alcoholic) drinks to satisfy everyone's taste buds. From spirits to mixers and glasses, we provide everything you need to create the perfect drink menu to leave your guests in a great mood!
Five reasons to rent a bar with us
Experience, quality and price
High End cocktails in the bar

Enjoy the bartender's funny tricks!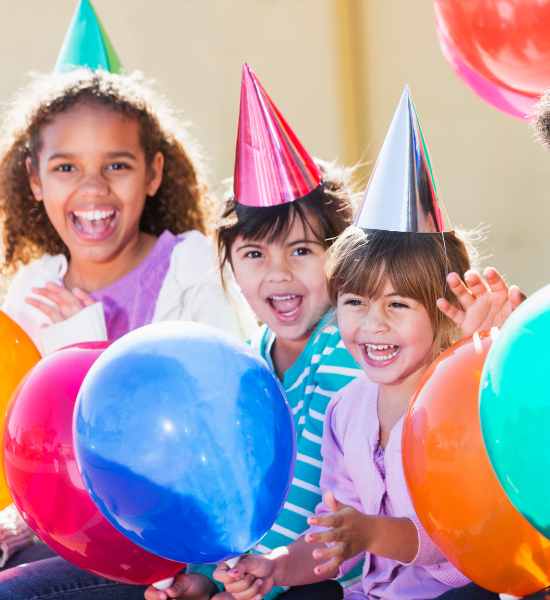 Why rent a bar for children's birthdays?

Why settle for a boring party when you can rent a bar to take your event to the next level? Our all-inclusive bar service will make your life a breeze. No need to worry about anything. We've got you covered.
We don't just serve alcohol; we offer a wide range of refreshing drinks catering to adults and kids. Each beverage is meticulously crafted to dazzle and quench the thirst of every guest. And if you want to add a little more kick to your party, we have some killer cocktails up our sleeve.
But that's not all. Our bartenders are not only skilled mixologists but also expert entertainers. They'll put on a show with their cool tricks. From mesmerizing color blends to eye-catching soda splashes, we guarantee your guests will discuss them for weeks to come.
You don't have to worry about cleaning up or setting up the bar. Let us know where you want it, and we'll cover the rest. Our bartender will arrive, set up the bar, and clean up when the party's over. So please sit back, relax, and let us handle everything.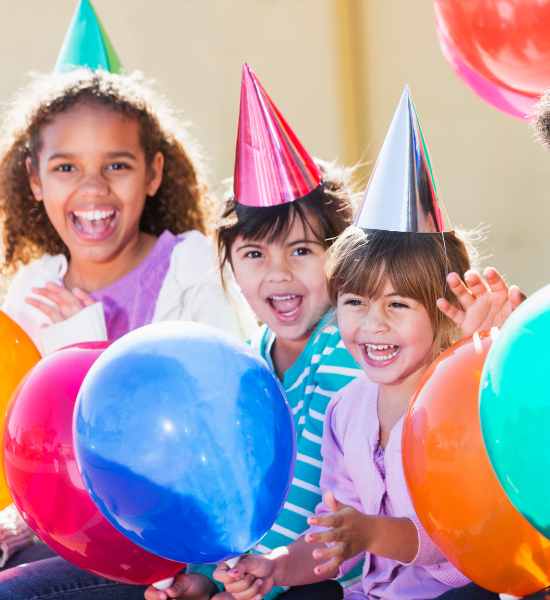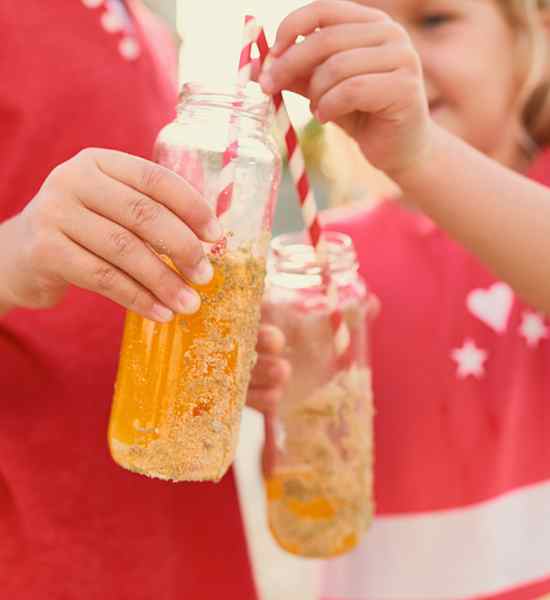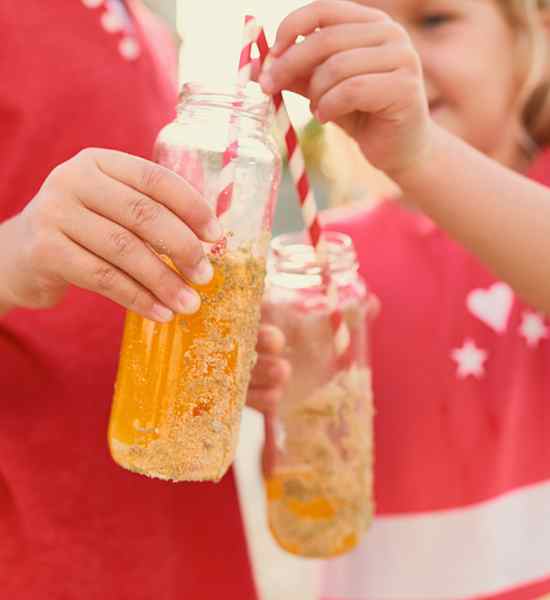 Special offer for children's birthday
Are you looking for an easy package solution for your children's birthday? We have an offer tailored for just that event!
The offer includes the following:
3 non-alcoholic cocktails and 3 regular cocktails
3 hours free bar (possibility of extension)
Professional bartender
Mobile bar, incl. equipment
Crystal glass
It costs only 45,00€ per guest (only 23,00€ per child and pregnant women). There are no restrictions on the number of guests.
The perfect bar for children's birthday

Cocktail print
Make your children's birthday unforgettable with our personalized cocktail prints!
You can have a picture of your son or daughter, a heartwarming message, or their favorite character printed on your drinks.
And the best part? The print is made from rice paper and sugar ink so everybody can enjoy them without worries.
Cocktail selection
We have an enormous selection of cocktails that range from classic to daring. Our vibrant, long-lasting colors will create the most Instagram-worthy bar you've ever seen.
And don't worry about the kids. We have plenty of non-alcoholic options to keep them having fun!
Check out our full cocktail menu here, and let's make your children's birthday party one to remember!
Black or white bar
Our stylish bar comes in black or white and is made from sturdy metallic material to ensure it stays put throughout the party.
No logos or wild colors to clash with your decor, just a sleek and sophisticated addition to your celebration.
"Nothing is
too large or
too small for us!"
* Note: we only ship to Mallorca, Balearic Islands.