More than 16 years of experience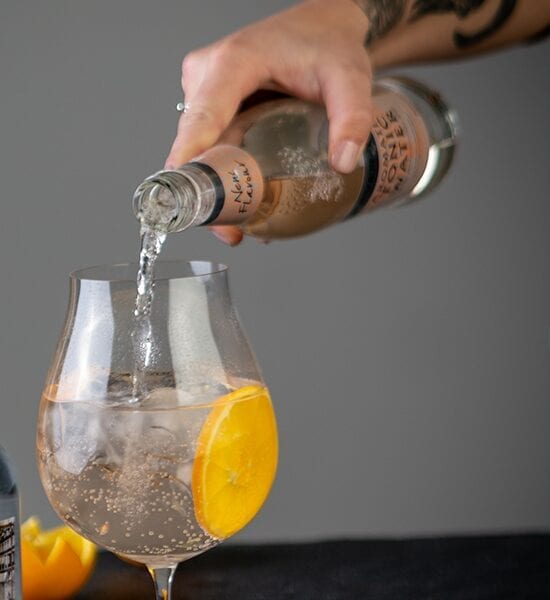 Profile
For 16 years, ZubarDubar has been delivering bartender solutions for parties, events, and arrangements in Denmark, and now international territory. You will find us in Germany, where we also deliver mobile bar solutions, especially in Hamburg, Kiel, Bremen, and Lübeck. The team behind ZubarDubar is loaded with significant experience in the business, among bartenders, and in the production of events.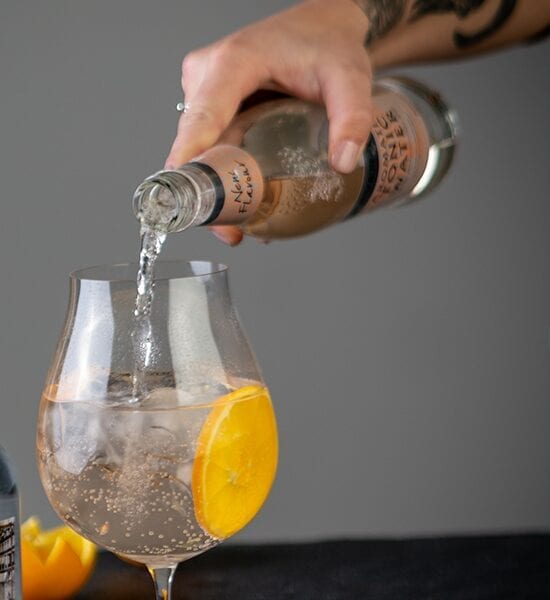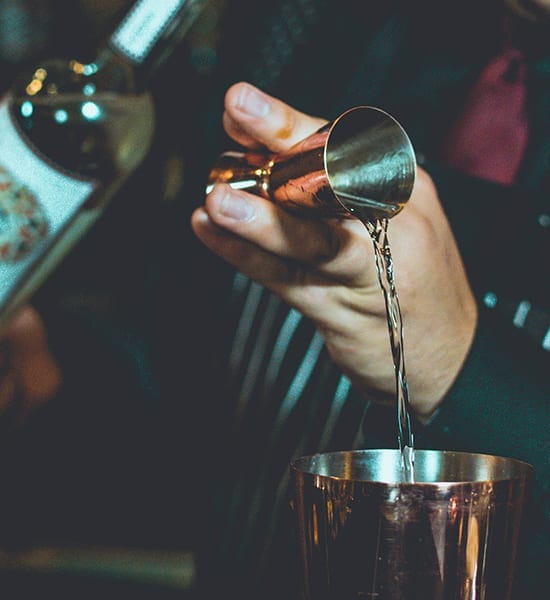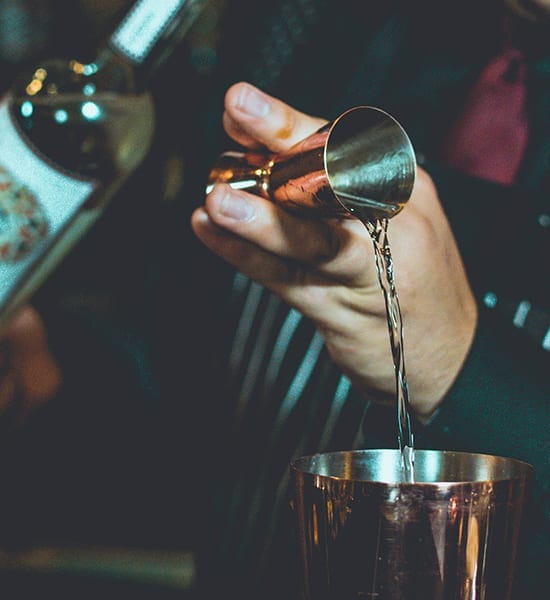 Concept
All customers have different needs and wishes, and with our solution you are the main focus – we make sure your solution is customized to your desires and event.
We prepare everything you will need for your bar: professional cocktail bartenders, mobile bars, ice, glasses, syrups, liqueurs, fresh and organic ingredients, miscellaneous equipment, and more. We offer a complete cocktail bar that is customized for the needs of you and your guests.
The concept of ZubarDubar is set in stone and ensures a great level of flexibility. That is why our prices are so reasonable. With several years of experience, we have found the best solution for our customers. We deliver a complete packaged solution, no hassle! You do not have to worry about the minor details – we will do that for you as well. You know what you get, and you know what you pay.
Nikolaj Krøll Madsen
Owner
Nikolaj is the owner of the group and deals with sales and product development. He has a background in the media world but has worked in the restaurant and catering industry for the past 10 years.
Annette Krøll Madsen
CEO
Annette is responsible for the group, finances, and daily manager of our Nordic warehouse in Denmark. Annette has many years of experience in the food industry as a logistics and purchasing manager.
Pernille Dybdahl
Sales & Back Office Director
Pernille prepares the best offers for our customers. She also ensures that the sales department always provides customer service and improves communication.
Emilie Bisbo Bøgh
Sales Manager
Perhaps you have already been lucky enough to talk to Emilie? She is always available by phone and email to meet the customer's wishes. Based on this, she prepares a relevant offer for your special event.
Frederik Hyre
Sales employee
Frederik is always ready for a call or a message. Based on your wishes, he puts together a solution and offer that fits your event perfectly.
Tamara Bender
COO
Tamara is the leader of the organization.
She is responsible for the group, finances, and daily management of our warehouse in Spain.
Catalina von Thienen
Head of Sales
Catalina is Head of Sales and ensures that we always have a sharp offer for interested customers. She organizes sales and events so that you get the best possible experience with us.
Mikkel Hammershøj
Logistics manager
Mikkel makes the big logistics puzzle work. He is responsible for coordinating and streamlining events' deliveries and ensuring that they happen on time. In the past, Mikkel has been an event coordinator and organizer for large and small events.
Louis Friborg
Human resources coordinator
Louis gathers the loose ends in the drivers' and bartenders' schedules. With his help, we are always sure that customers get their service or products on time.
Jónvá Ellefsen Á Norði
Human resources coordinator
Every week, Jónvá makes the bartender's shift schedule work. With events and bartenders all over the country, she makes sure that everything comes together in a higher unity matching customers and employees.
Jakob
Logistics coordinator
There is always a complicated road map that needs to be worked out. Here, Jakob is responsible for ensuring that all products arrive on time and a driver is always ready for the task.
Martin Krøll Madsen
Logistics consultant
Martin is the company's logistics consultant. Daily, he helps to pack customer orders and helps to ensure the high quality of all deliveries. Furthermore, he is responsible for the company's recipe database.
Sebastian Gregersen
Warehouse worker
Sebastian keeps an overview of the warehouse and ensures that nothing is missing and everything is in order. Every week he assists the drivers so that the cars always have the right products packed.
Frank
Warehouse worker
Frank ensures that everything runs like clockwork in the warehouse, even when it is busiest. With the team, he gets everything ready for both bartenders and drivers so that customers get the best possible experience.
Mads
Warehouse worker
The drivers are always in a hurry, so Mads ensures that everything is packed and ready for their deliveries. He is also responsible for ensuring that all products are on the shelves as they should be.
Ditte
Warehouse worker
After busy days with many events, Ditte always ensures that everything in the warehouse looks nice again. Everything is put in place and cleaned so everyone can do their best again without problems.
Marketing & Product Development

Martin Skjærup Nielsen
Marketing Manager
With many years of professional training, Martin is responsible for all the marketing here in the company. Among other things, he is responsible for promoting all our ideas, our products, and our service.
Ana-Maria Apostoaiei
Multimedia designer
Ana-Maria is our multimedia designer. She has always been passionate about the digital world, and with Ana-Maria's skills, we ensure that our websites are always up and running and function as they should.
Sofie Dyrelund Veng
Content Manager
As Content Manager, Sofie ensures that the content on our channels is correct and, not least, entertaining and relevant. Sofie's background includes a master's degree in language and experience as a copywriter at both web and event agencies.
Kim Hass
Product developer
Kim Hass is one of the world's best bartenders. For the past decade, he has been behind the success of Gin Hass, which has taken the European market by storm. Kim Hass is responsible for product and concept development in the group.
Hektor Smedegaard
Head of Education
Hektor is the company's Head of Education. He has extensive work experience from, among other things Oblix in London and Balthazar at the Hotel D'Angleterre, as well as working together with several world champions over time in flair and mixology. Hektor has worked with the training of bartenders in Denmark, England, Greece, Spain and the USA.
TOP GRADE TEAM OF 200 BARTENDERS

The ZubarDubar team counts more than 200 professional, service-minded, dedicated female and male bartenders at your service across the entire country. Our experienced team is one of the main reasons that we are represented as bar industry leaders and can respond to inquiries even at concise notice.