Open bar with everything included
Gather your colleagues for a festive Friday bar with an open bar serving the most delicious cocktails. You are guaranteed to have a 110% good time when the Friday bar kicks off with shaken cocktails!
The offer for the Friday bar includes 3 hours of open bar with everything included: bartender, mobile bar, glasses, ice, and 6 cocktails. So you're ready to enjoy each other's company away from the office chair.
• Summer Mule*
• Bramble*
• Gin Hass*
• Mai Tai
• Espresso Martini
• Gin & Tonic
• + Bottled beer
*The cocktail can also be prepared without alcohol.
• Professional bartender
• Mobile bar with equipment
• Cocktails ad libitum
• Spirits and mixers
• Dried fruit
• Ice
• Crystal glasses
3-hour open cocktail bar per person only
Additional hours: 12 €
+ Transportation (variable)
Minimum reservation fee: 800 €
*Prices include VAT
Why hire ZubarDubar for the Friday bar?
The complete bar solution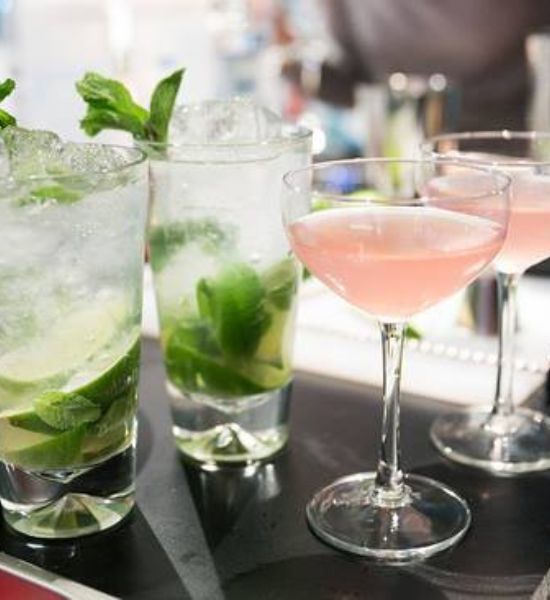 Why cocktails for the Friday bar?
One thing is for sure: You're guaranteed to have the best party atmosphere among all your colleagues! We bring the ambiance from the city's cocktail bar directly to your premises. But let's not overlook these advantages:
Cocktails for everyone
No shopping
Less cleanup
As the party committee, it couldn't be easier for you. Call us, and we'll bring everything for the Friday bar's beverages!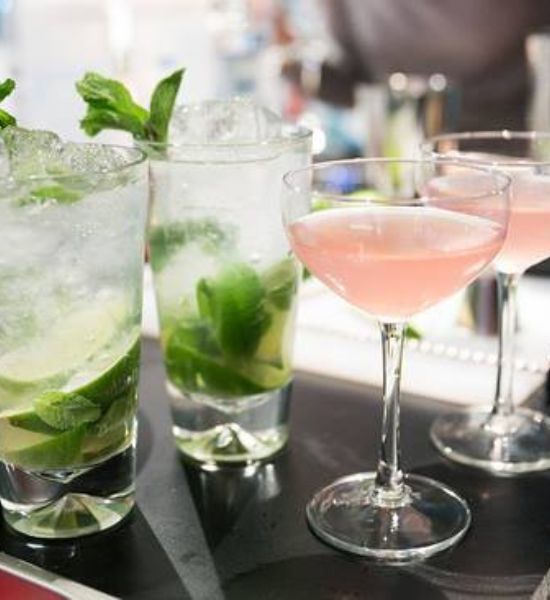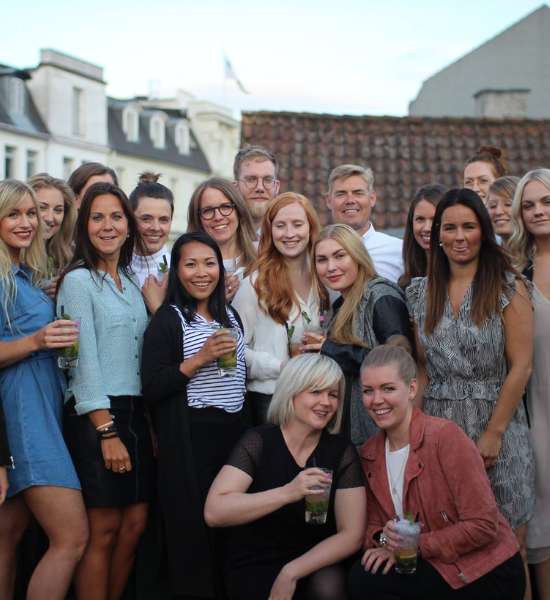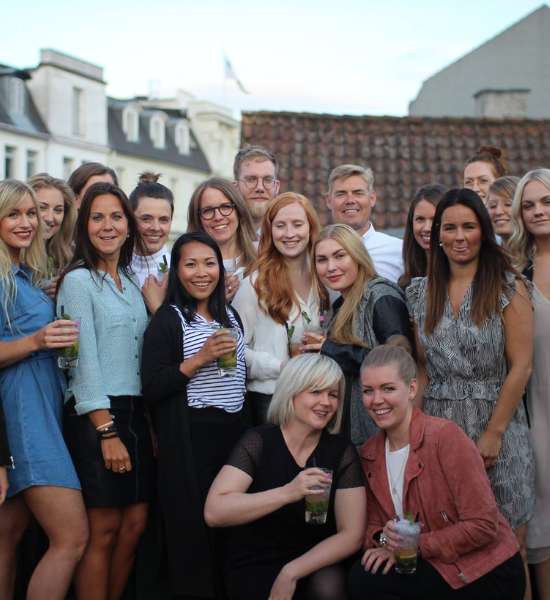 Any preferences for the bar?
Perhaps there's a cocktail you'd like to replace – that can easily be done. Explore our wide selection of cocktails here and see what options you have.
If 3 hours of open bar isn't long enough, you can easily extend the service. The bartender will stay as long as you want to enjoy shaken cocktails at the Friday bar.
We will arrive at your Friday bar well in advance to set up the bar. The bartender will quickly shake the first few cocktails so you don't have to start the party with a queue at the bar.
We do our utmost – every time

Trained bartenders
All our bartenders are trained in the cocktails we offer. Therefore, they can serve them all without any issues – no shaking in the shaker.
At ZubarDubar, we have over 400 freelance bartenders employed. This ensures that there's always one available for your event.
Customer service 24/7
We are always ready to assist you with booking, cocktail selection, or any other inquiries.
Contact our customer service, and we will respond to your questions without any obligation. You can also receive a tailored and non-binding offer for your party.
Quality ingredients
You will only be served cocktails made with the finest ingredients. The bartenders always mix with the right spirits, syrups, sodas, and other ingredients.
Ingredients are one thing, but the preparation is equally important. Therefore, we follow the recipes to the letter.
"Do not miss our service-minded bartenders"
* Note: we only ship to Mallorca, Balearic Islands.