Distinctive spirits and challenging entertainment all over the country
Cocktail course with the whole package
Experience the ultimate party entertainment! Our cocktail course contains everything you need when you throw yourself into the art of bartending: a skilled instructor, professional equipment, and first-class alcohol. The company? It is entirely up to you. Invite your friends, colleagues, or family for a party in a festive setting.
We make it as easy as possible to hold and put together a cocktail course as entertainment for your bachelor party, company event, team building, party etc. Therefore, we arrive with all the necessary equipment and pack it together when done shaking, mixing, and teaching.
You plan the cocktail course the way you want it. We will, of course, guide you.
We arrive well in advance and set up the bar,
stations, ingredients, and equipment.
We teach the 4 selected premium cocktails.
We quiz in your new knowledge: techniques, history, and approach.
In conclusion, there is room for fun, talk, and questions for the instructor.
Create good times with a cocktail course
Mix cocktails with friends, family and colleagues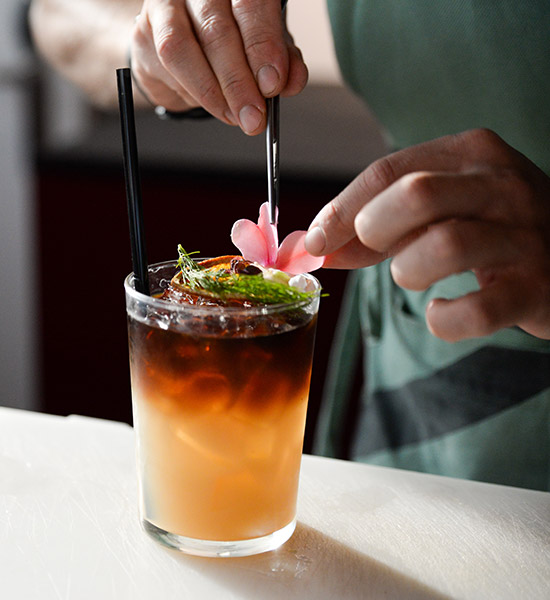 UNIQUE ENTERTAINMENT WITH FRIENDS AND FAMILY
Are you looking for the best activities for a bachelor party, birthday, reunion, or something completely different? With a cocktail course as entertainment for your party, you are guaranteed a few hours with a focus on having fun in each other's company.
For us, it is not so vital that you become the champion in dry-shake or perfect taste combinations. The most important thing is without a doubt that you and your friends have a great course that includes both creative, entertaining, and challenging elements.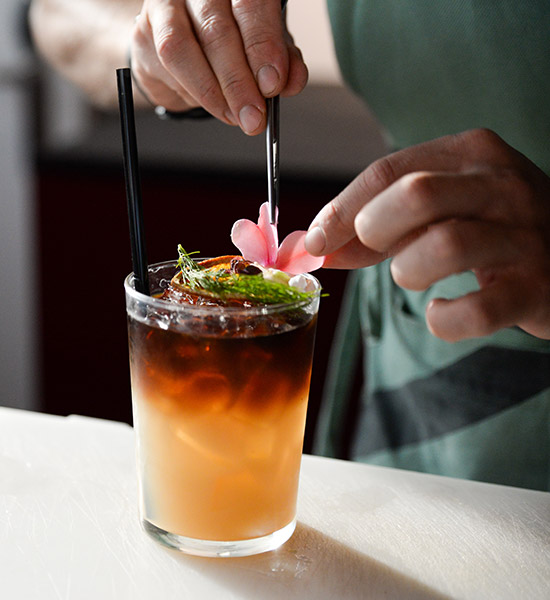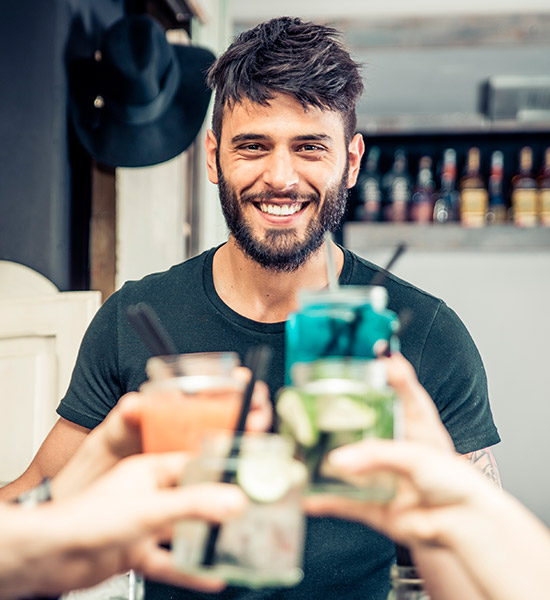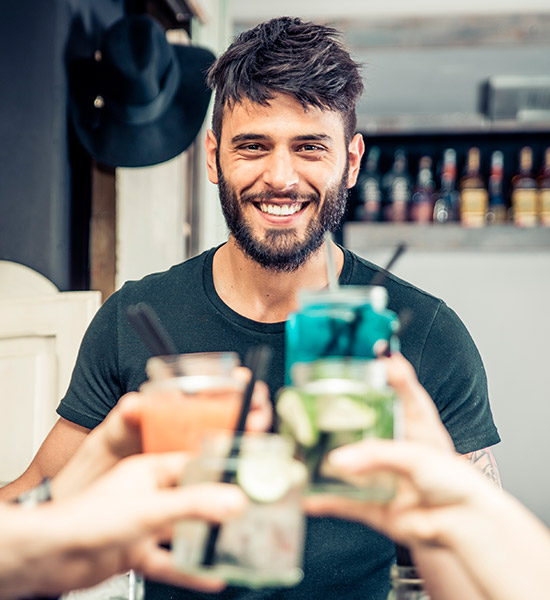 QUALITY TIME WITH ALL THE COLLEAGUES
Teambuilding activities can be a party in themselves. With our cocktail course, you allow colleagues to get to know each other in a relaxed atmosphere, where the most important thing is to laugh together. Learn some new techniques for upcoming Friday bars, and enjoy some great cocktails in each other's company!
Have you previously participated in team-building activities where the games got a little boring in the long run? Most people have that. We only see our cocktail course as a success when all the participants smile on their faces and feel that the community has become even bigger the next time they show up at the office.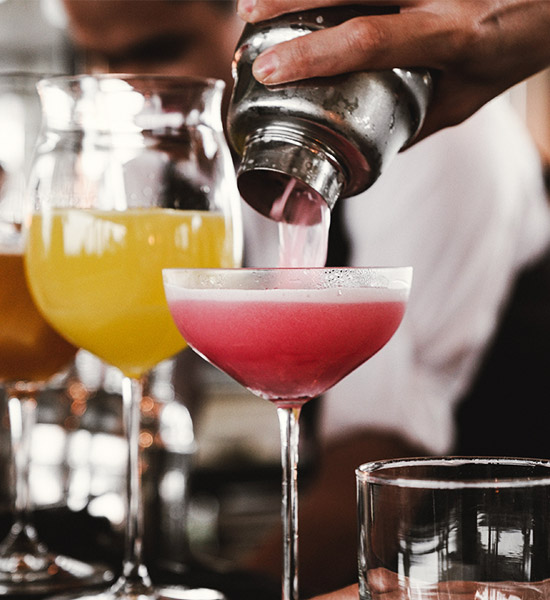 SHOULD WE KEEP THE PARTY RUNNING AFTER THE COURSE?
We dare to promise that the mood is high when the cocktail course is over. Why not let it last a little longer by renting a bar? Whether you are having a bachelor party with your closest friends or a company event for 100+ employees, we guarantee one delicious cocktail after another.
With our complete bar solution, you get everything served: bartender, spirits, glasses, equipment, ice cubes, and straws. It gives you and the participants space to party without a single worry. Can a successful cocktail course be better-rounded off?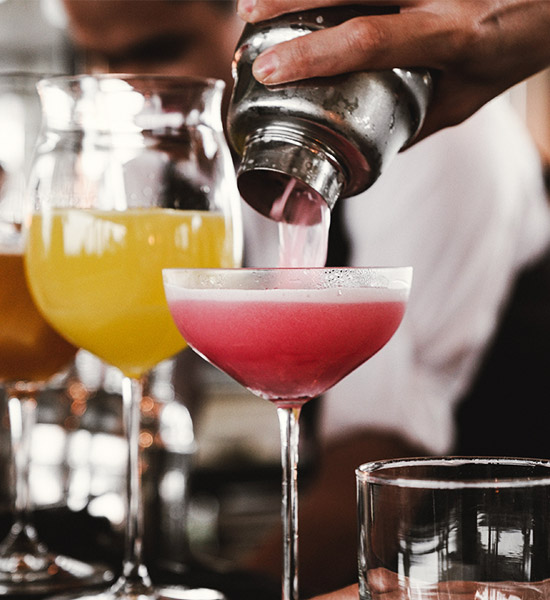 Decide for yourself the cocktail
menu according to
your favorites
Do you have some cocktails that you have always dreamed of learning to make? Now you have the chance!
Assemble the package of cocktails you want.
Choose free cocktails from the list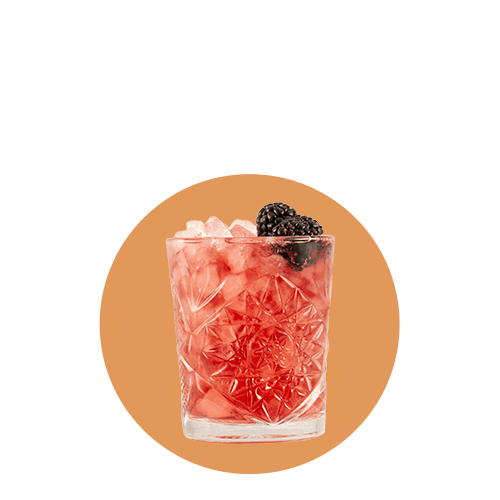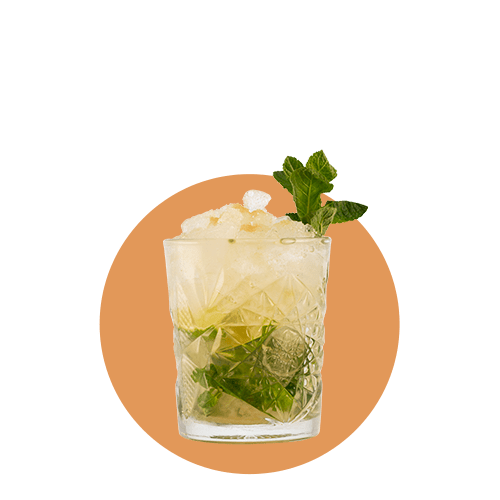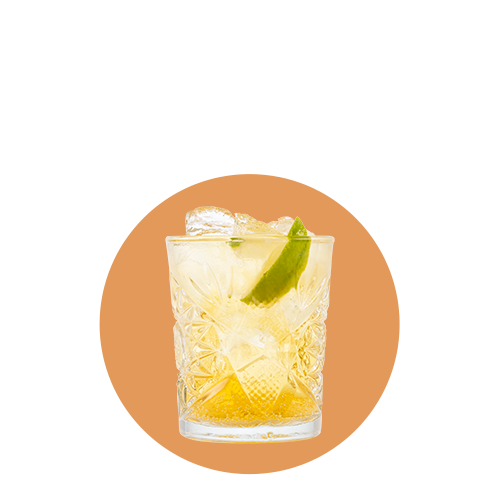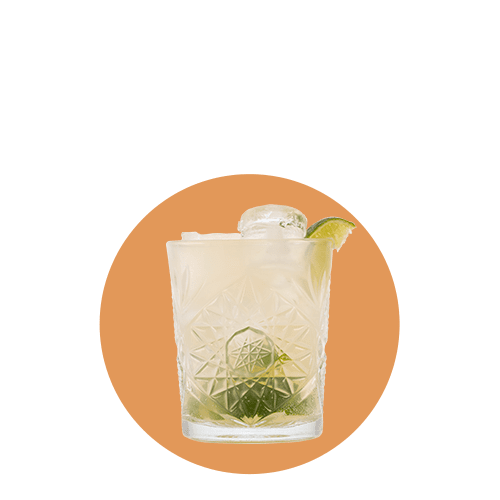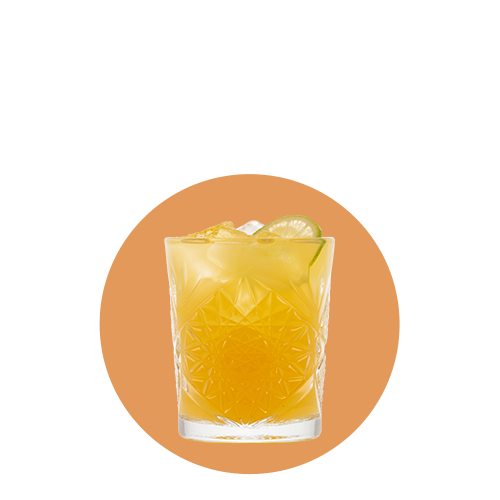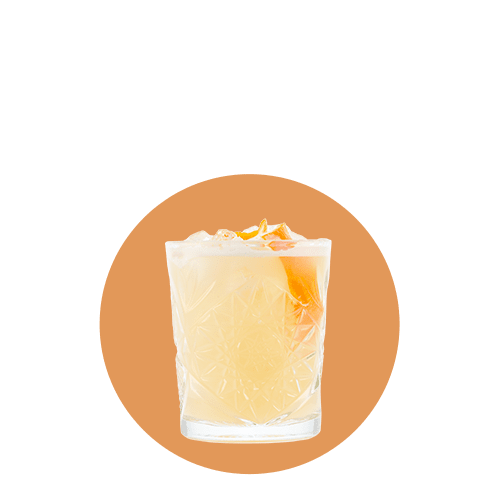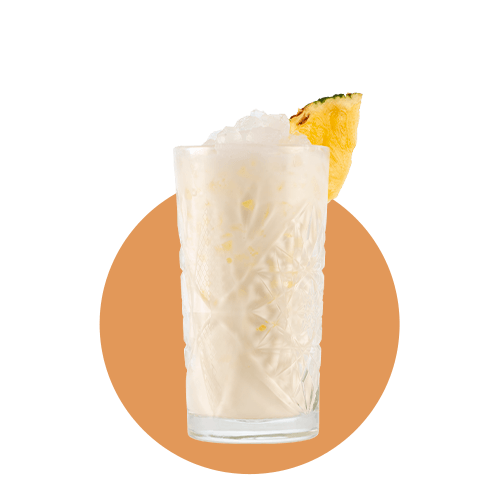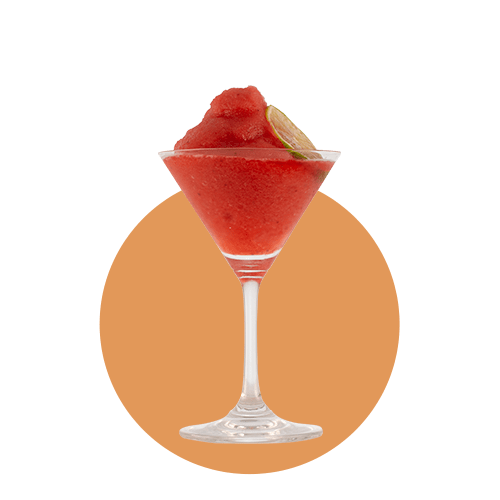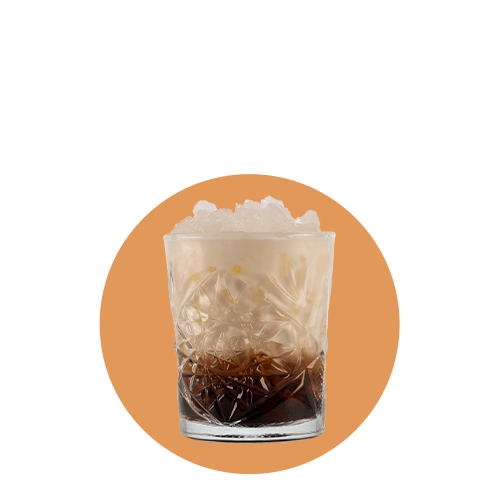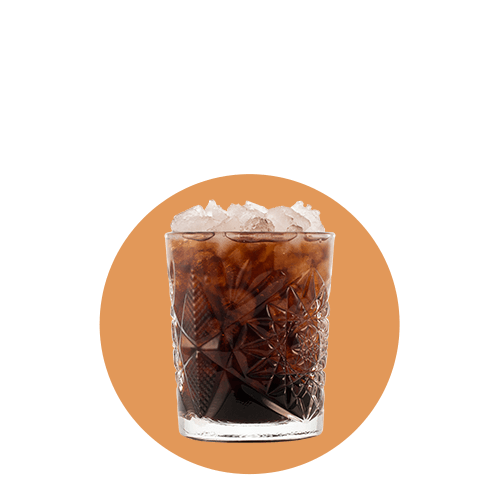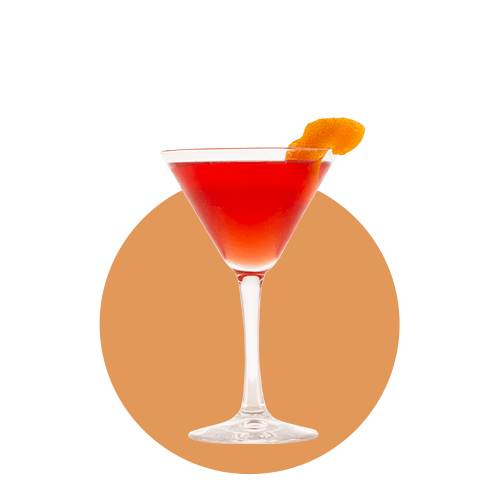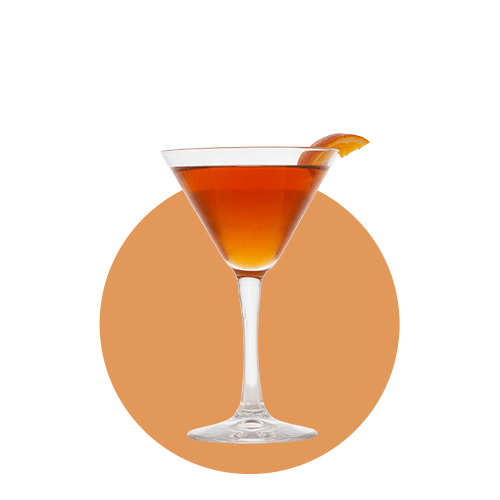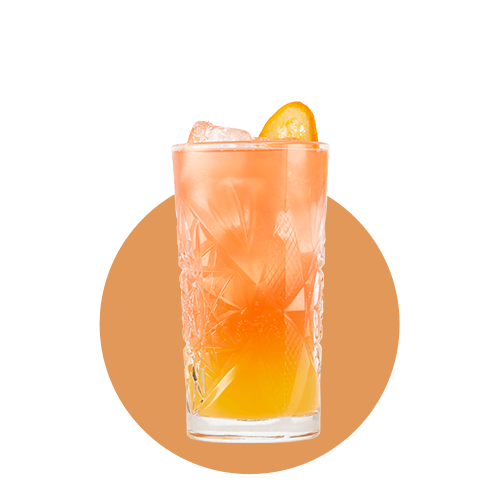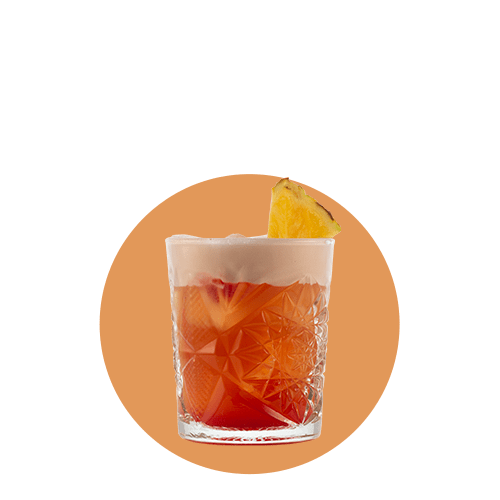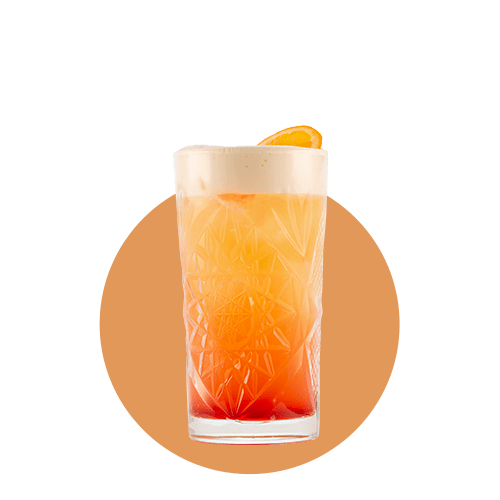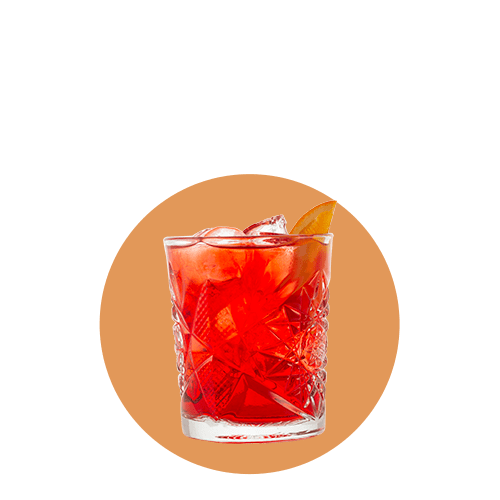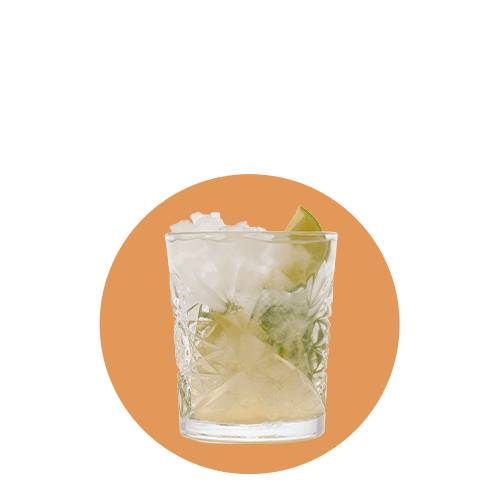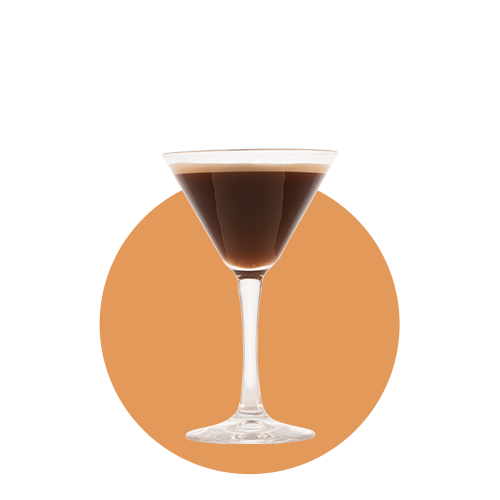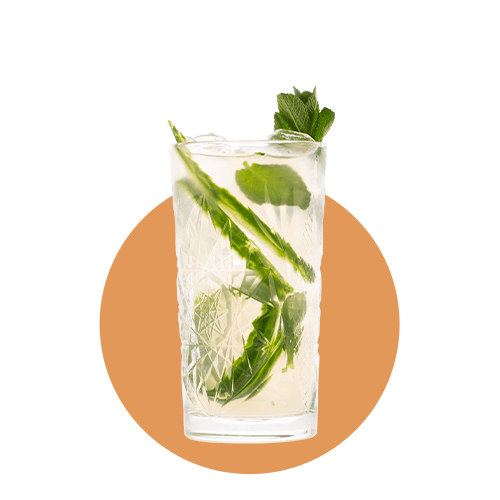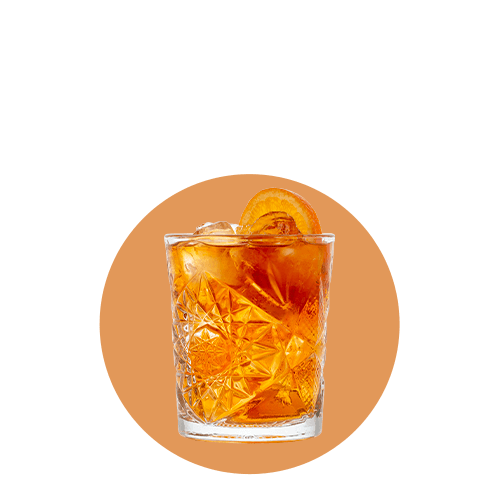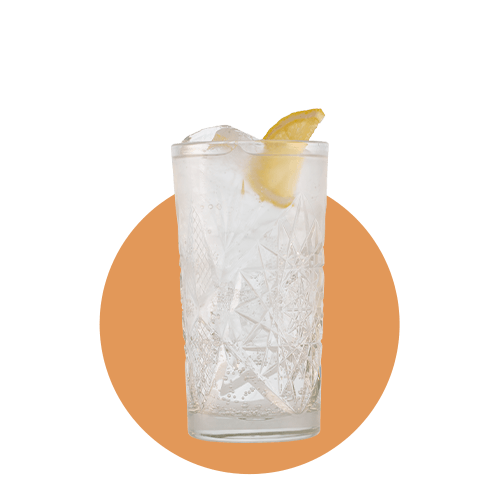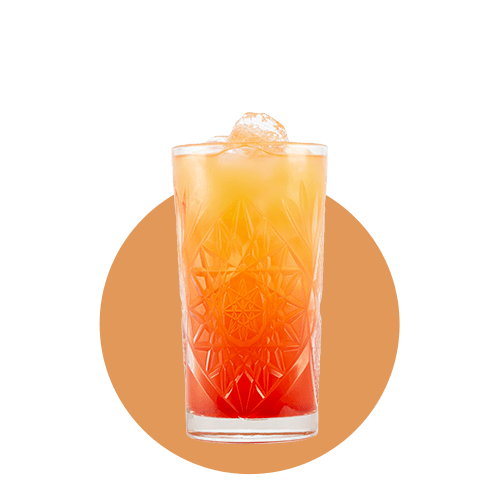 Prices for our Cocktail course
The price structure can be seen below
Cocktail course with 4 cocktails pr. participant
Delivery (for everything)
Choice of extra cocktail pr. participant
Subsequently free bar in selected cocktails pr.
participant pr. hour
* Minimum amount: €800 incl. VAT
"Mallorca's best
Cocktail course for
more than 10 years"
* Note: we only ship to Mallorca, Balearic Islands.