Special offer for children's birthday

A complete cocktail bar with a bartender!

Would you like to make a little extra out of the drinks for the child's birthday? You'll get an irresistible drink menu with 3 non-alcoholic drinks and 3 drinks with alcohol! There's something for everyone. Both the kids, the aunt, and the big brother.
You'll be served drinks ad libitum for 3 hours at the birthday. The bartender is ready to shake it up with a charming smile while you enjoy yourselves at the tables and dance to the music.
• Peach Love
• Blue Ocean
• Shirley Temple
• Espresso Martini
• Bramble
• Gin Hass
• Professional bartender
• Mobile bar, including equipment
• Unlimited drinks
• Spirits and mixers
• Garnish
• Ice cubes
• Crystal glasses
3 hours free cocktail bar per person only
/ per child and pregnant woman: 23,00€ including VAT.
Extra hour: 12,00€ including VAT per hour
Delivery: 150,00€ including VAT
*Minimum price: 800,00€ including VAT
Everything is included in the bar!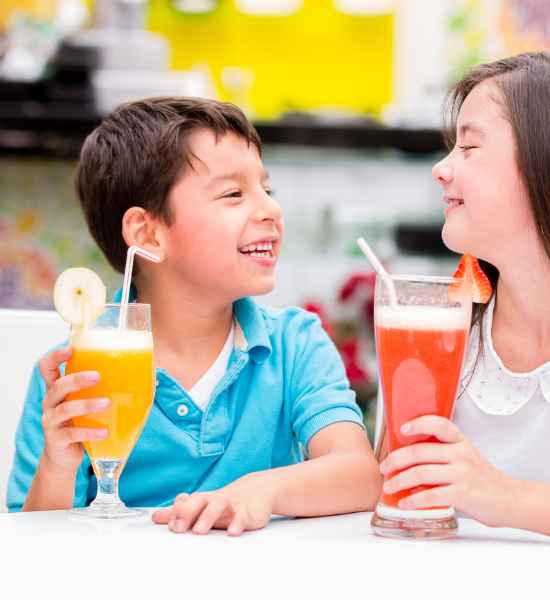 Why have drinks at children's birthdays?

You could settle for sodas. But we make the drinks a highlight in themselves! When our bartender mixes delicious drinks for all of you, it's definitely something the kids will remember.
We shake the most delightful cocktails – whether they have alcohol or not. Non-alcoholic drinks get just as much love as regular ones. The children are also allowed to see the bartender in action when they order a mocktail!
Drinks at the child's birthday will undoubtedly be a hit with both young and old.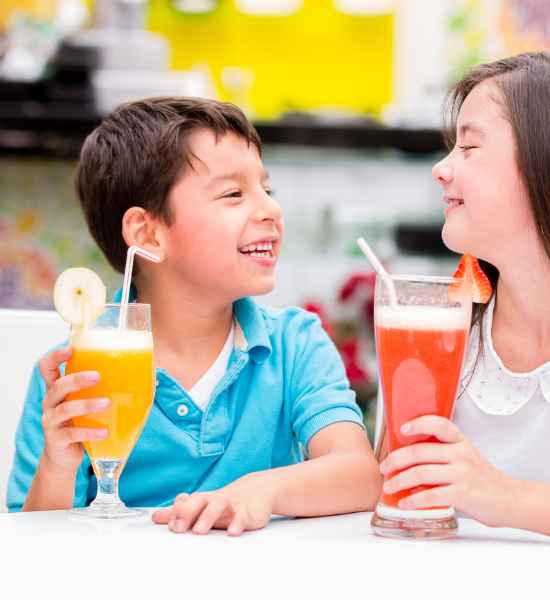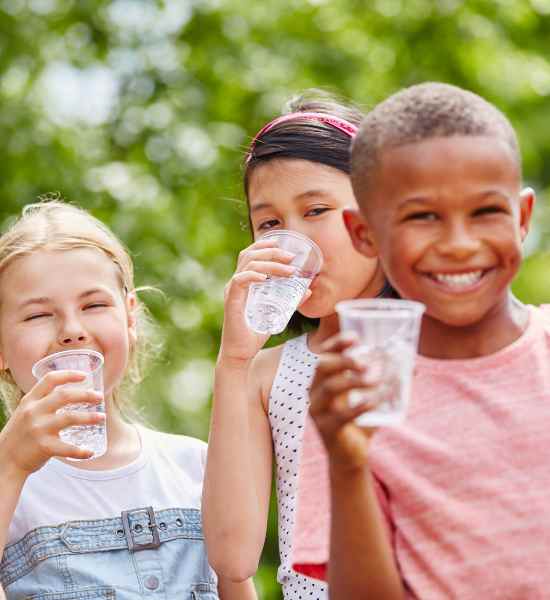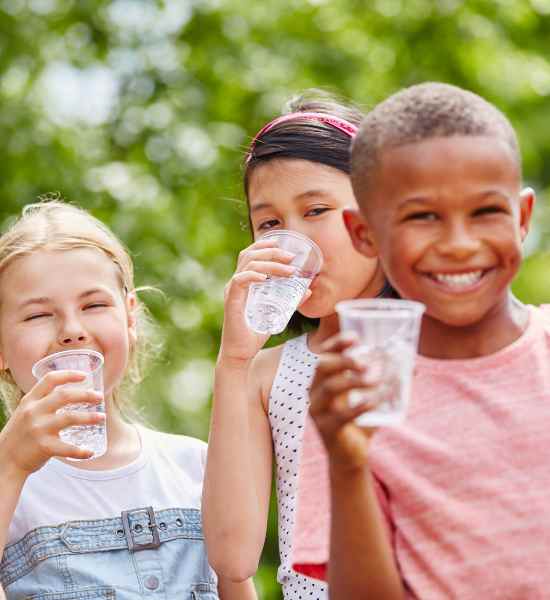 A cocktail bar to suit your needs
Perhaps you would like to swap out a drink on the menu? That can quickly be done. See all our cocktails here and see what options you have.
You can also easily extend the bar time. We'll stay as long as you want shaken drinks at the birthday party.
We're, of course, responsible for setting up the bar and cleaning up when the bar closes. Cocktails are ready as soon as the bar opens. The bartender makes sure to shake a few drinks in good time. You just have to enjoy the party and give your son or daughter all the attention!
Put together the perfect cocktail bar

Cocktail print
Make the cocktail bar personal! With cocktail print, you can, for example, get a picture of the birthday kid or get an excellent quote on the drinks to celebrate the day.
Cocktail print is made of rice paper, and the ink is made of sugar – so you can enjoy them without worry.
Professional bartender
Our bartenders are trained in our cocktails, service, and thorough cleanup.
That's why you can look forward to delicious drinks for your kid's birthday. The bartender has 110% control over their techniques and ingredients!
They ensure the bar is set up and packed when the party ends.
Alcohol-free drinks
We put just as much expertise into non-alcoholic drinks as the alcoholic ones.
The drinks vary significantly in taste. Some are sweet, like slush ice, and some are sourer.
There's something for everyone – both adults and children.
Whether you have a sweeter tooth or appreciate a squeeze of lime.
"Nothing is
too large or
too small for us!"
* Note: we only ship to Mallorca, Balearic Islands.