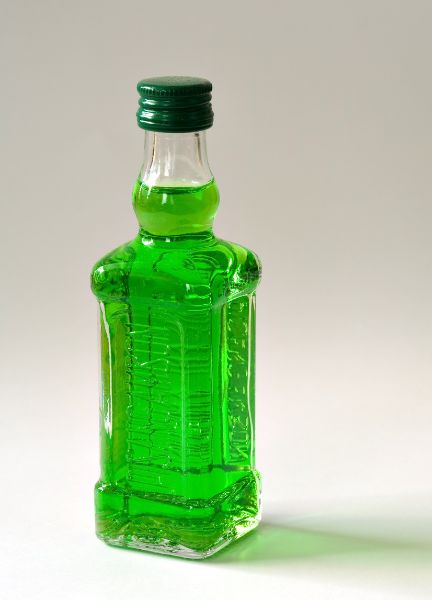 3 popular drinks with Pisang Ambon

By now, most people are familiar with the well-known liqueur Pisang Ambon. The dominant taste of banana and light spice is not something you just forget. That's why you can be inspired by these 3 drinks with Pisang Ambon below, all of which have the tasty ingredient.
Pisang Ambon is a Dutch brand. The liqueur has a penetrating taste of banana with notes of tropical fruits, and drinks with Pisang Ambon therefore often have sweet nuances. Today you also get it in a purple color, called Pisang Ambon Guaraná Lime.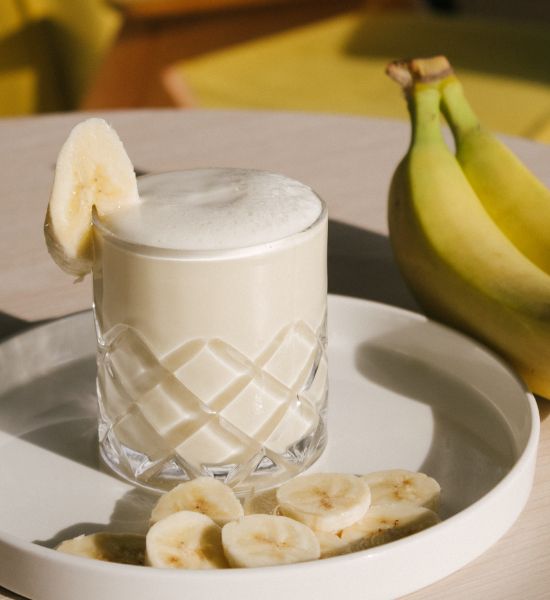 Banana Marshmallow: For those with a sweet tooth
Pisang Ambon is a type of alcohol that can be in many different drinks because it has that sweet, slightly spicy taste. So if you prefer your drinks a little sweeter in it, you're not the only one.
One of the very popular drinks with Pisang Ambon is the well-known Banana Marshmallow, which you may have already tasted or heard of. It has become popular precisely because it tastes like a banana, so if you like this type of candy, you will also love the drink. To make the drink, you will need:
4 ½ cl. Pisang Ambon
1 ½ cl. Vodka
1 ½ dl. Cocoa
Ice cubes
The drink is not particularly difficult to make; if you've made it right, you can quickly smell its banana notes. However, be aware that sweet drinks can be a bit too much if they are not at the right temperature. Therefore, always make sure that the cocoa you use has been refrigerated. A cold Skumbanan drink just tastes best.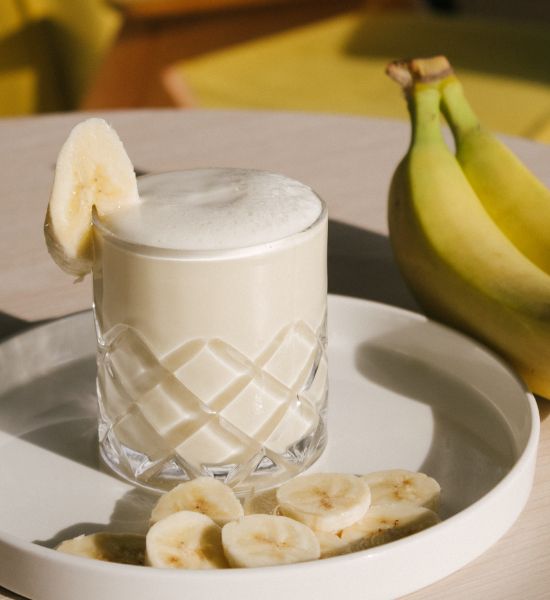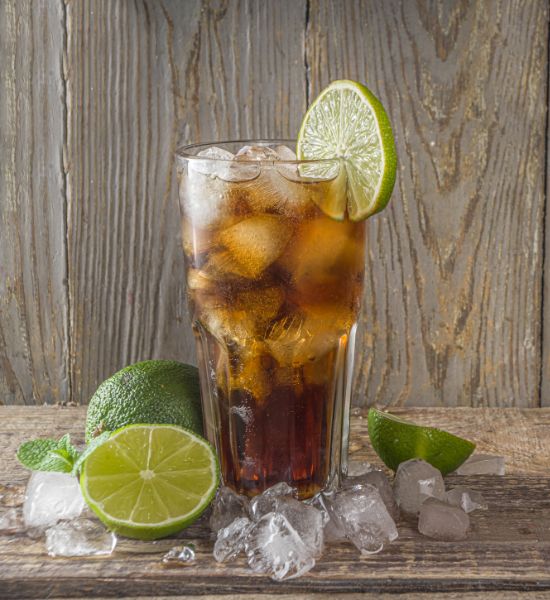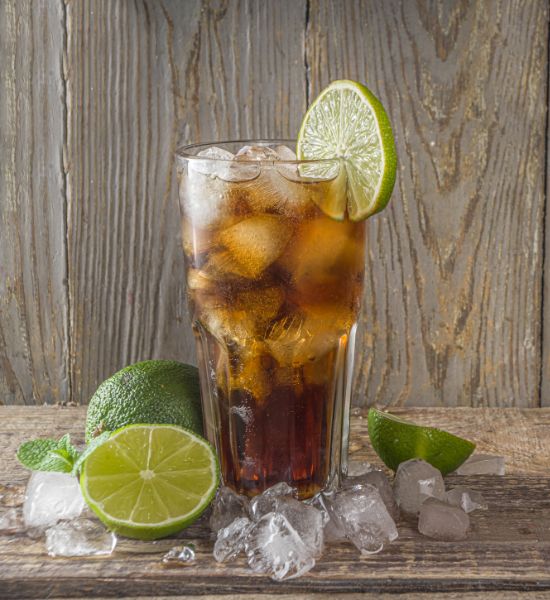 Kung Fu: You know the ice cream
Most of us remember the classic Kung Fu ice cream, which we can still find now and then. It was usually a slightly mixed reception since some loved the ice cream while others would have preferred to be left out. But now you can find this delicious Kung Fu ice cream as a drink! Although the familiar taste is there, it is significantly better for many when it is found in liquid rather than ice cream.
This drink contains only 3 ingredients and is therefore quick and easy to make. If you'd like to give nostalgia a shot, try this drink. What you need is:
2 cl. Jägermeister
1 cl. Pisang Ambon
Coca Cola
Ice cubes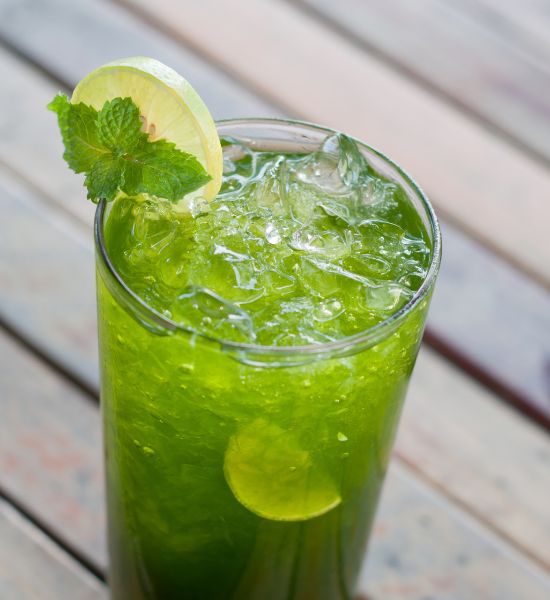 Lawn: Neon green colors
If the other drinks don't appeal to you, then perhaps it's more of a summery, adventurous drink you should get your hands on. You can quickly get that by making the popular drink "Græsplæne." The name is due to the green, exciting color. It quickly stands out from the crowd, not only with its green color but also with its taste.
Like the above drinks, this drink is also easy to make and tastes quite excellent! This drink doesn't take more than 5 minutes to make, so why not try it? What you need is:
2 cl. Vodka
3 cl. Pisang Ambon
8 cl. Sprite
Ice cubes
The drink tastes fresh and delicious. In addition, the color is absolutely fantastic and can put anyone in a good mood. All of the above drinks are worth trying, as they all have different but delicious flavors. Bring out your banana liqueur and start mixing some delicious drinks with Pisang Ambon!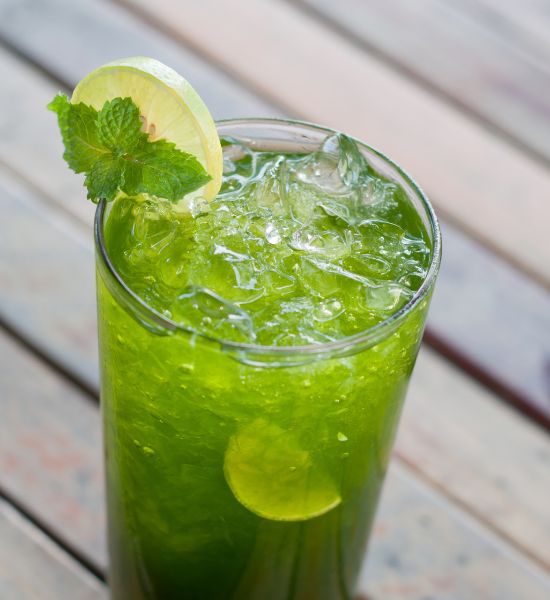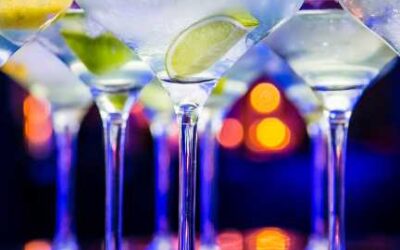 Cocktails for New Year's Eve Recipes New Year's EveCan you think of a better way to celebrate the last day of the year than with delicious...
read more