For life's festive moments
Ideas for your next event
Do you lack inspiration for drinks, parties, and big events? You get it all right here! Every month you will find new ideas to mix the best cocktails at home, host the event with everything and celebrate the best moments in style.
Jump into our pile of festive knowledge!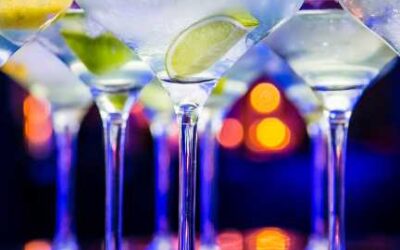 Cocktails for New Year's Eve Recipes New Year's EveCan you think of a better way to celebrate the last day of the year than with delicious...
read more